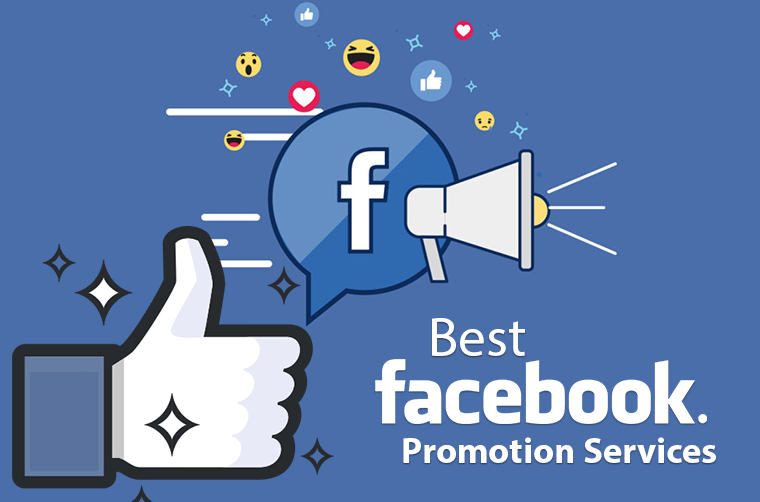 Facebook marketing is very effective marketing now a day. You can advertise your product or service to worldwide and 10 million Bangladeshi people. Facebook advertisement cost is little but advance and different from other advertisement cost procedure. we helps you to setup the process.
Why like facebook Marekting or Advertising ?
There are many reasn to like the facebook marketing for your Business Marketing.




Cost control in your hand that means you can manage.




Reaching the target customer of your own business area.




Boost traffic to your own website for more sales.




Low cost but smart marketing.




Easy to share business information share latest news.




Help you to make Strong Brand.


Help you to Social Media Presences.
Please Call for Details: +88 01614895960
FACEBOOK ADVERTISING PRICING
We provide the most advanced methods to scale your advertisements, target right audiences, track your sales, mount your campaign to grow your business.
Fanpage Promotion/Like & Click to Website Advertising Packages
Advertising Packages
Packages
AD Duration
Total Budget
Total Cost
Starter Package
10 Days
$50 USD
Tk. 5,000.00 BDT
Economy Packag
20 Days
$100 USD
Tk. 10,000.00 BDT
Basic Package
30 Days / 1 Month
$150 USD
Tk. 15,000.00 BDT
Deluxe Package
40 Days
$200 USD
Tk. 20,000.00 BDT
Corporate Package
45 Days
$250 USD
Tk. 24,000.00 BDT
Classic Package
60 Days / 2 Months
$300 USD
Tk. 28,000.00 BDT
Business Package
90 Days / 3 Months
$500 USD
Tk. 46,500.00 BDT
Packages
AD Duration
Total Budget
Total Cost
Starter Package
2 Days – 6 Days
$30 USD
Tk. 3,000.00 BDT
Economy Packag
2 Days – 10 Days
$50 USD
Tk. 5,000.00 BDT
Deluxe Package
2 Days – 20 Days
$100 USD
Tk. 10,000.00 BDT
Business Package
2 Days – 30 Days
$150 USD
Tk. 15,000.00 BDT