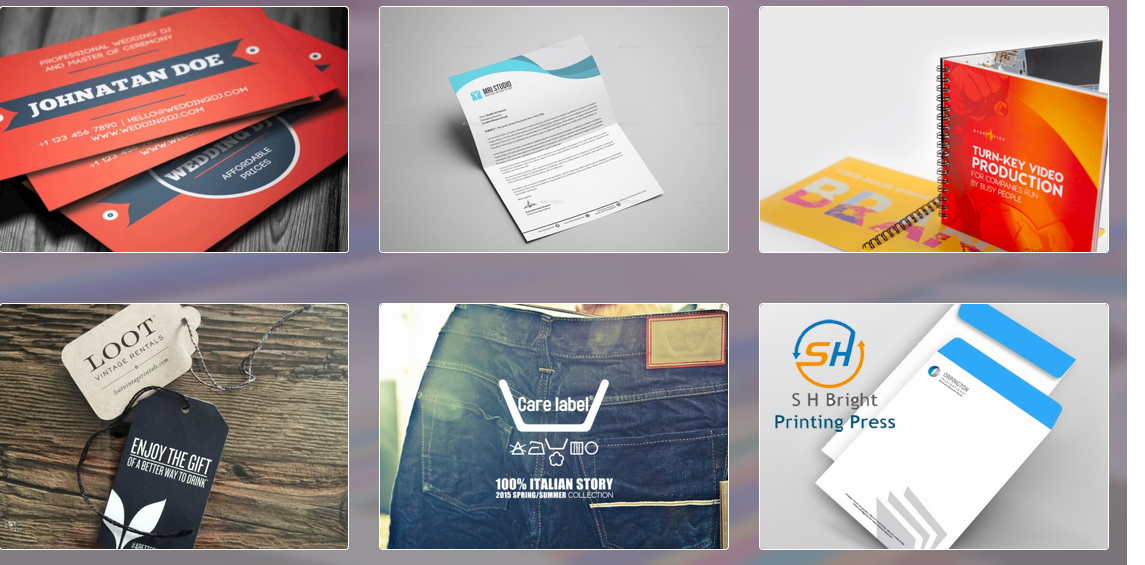 S H Bright Printing Press – এস এইচ ব্রাইট প্রিন্টিং প্রেস
S H Bright Printing Press – এস এইচ ব্রাইট প্রিন্টিং প্রেস is the best solution to your printing needs. We specialize in highly efficient printing, especially marketing print and general print. Our experts are well versed, trained, hardworking and highly experienced in various print-related services such as printing menus, catalogues, desk calendars, brochures, postcard printing, mailings, folder, letter head, wall calendars, wedding stationery, business card and so forth. We do not just provide printing services, we also provide several other related services such as binding, die-cutting, and lamination.

Our printing services are handled by highly skilled and proficient experts who understand the rudiment of printing and use state-of-the-art technologies, equipment and tools for efficient and quality printing services. We also make use of some of the best printing machines such as Hidelburg machines made in Germany for single-color and bi-color printing for the best print in Bangladesh.